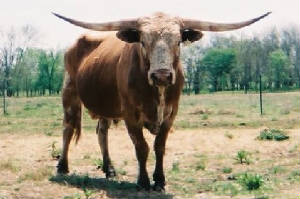 LWR Checotah. Born: 5-16-04 64" TTT March 2009
Rambo x Cherry DAM OVER 71" TTT photo on 1-7-07 Ragains / Watson / Marquess / Mossier Partnership
REFERENCE PHOTO......KILLED BY LIGHTNING STRIKE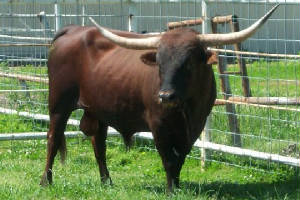 BRANDY BUTLER BCB
DIXIE HUNTER X MF BLUE'S JUMBO. Millennium Futurity ~~100% BUTLER & HIS DAM IS OVER 70" TTT. over 60" TTT SOLD, THANK YOU MIKE & KARIN FRENCH FOR PURCHASING THIS OUTSTANDING HERD SIRE.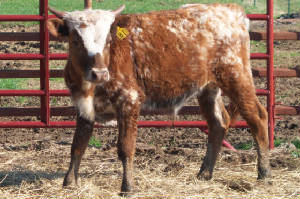 LWR SEQUOYAH EM DOB 10 2 2009 WESLEY 207 X LWR SHILOS TIARA

CO OWNED WITH JIM BILL DODSON TO BE SHOWN AT HALTER.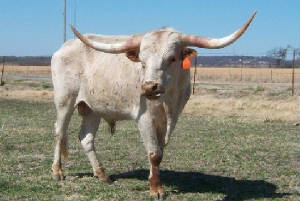 LWR Watsons Home Run Born 1/7/2005 Grand Slam X Jingel Bell 11 ( 71" TTT ) Dam can be seen on the Grand Dam page. Gunman - BeBopper Grandson EMAIL FOR PRICE
CO- OWNED WITH WES WATSON PHOTO 3/9/09 **MILLENNIUM FUTURITY**
BULLS BELOW......SOLD......THANK YOU ALL.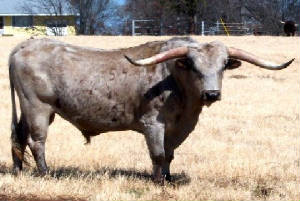 SOLDThank You Gene & Delma Murphy
LWR Cobalt Olympias Coach x LWR Maggy DOB: 4/24/2005 photo on3-9-2009 A Coach Grandson out of a Phenomenon bred cow. Extremely quiet and Gentle. Blue- Burgandy Roan 60+" TTT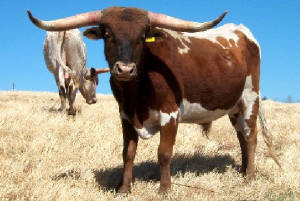 LWR Head Coach Born: 4-2-2006 Olympias Coach x Horse Head Pebbles
photo date 3-9-2009 $1600. Coach Grandson. EXTREMELY GENTLE SOLD***THANK YOU STILWELL'S *** WE TRULY APPRECIATE YOUR PURCHASE.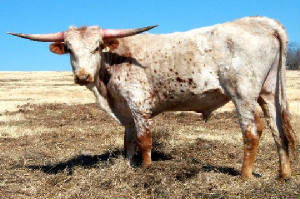 PRESENTLY UN-NAMED DOB:3-28-2007 LWR CHECOTAH X LWR GLITTER ~~~ GRAND DAMS, CHERRY & WIREGRASS GORGEOUS ARE BOTH OVER 71" TTT ***SOLD 'THANK YOU' MIKE & KARIN FRENCH FOR PURCHASING THIS OUTSTANDING BULL.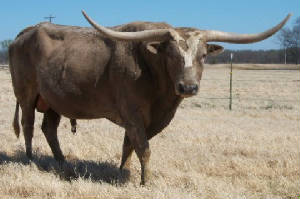 LWR BO JANGLES DOB -14-2001 SOLD, THANK YOU CAROLE MUCHMORE, FOR BUY THIS OUTSTANDING HERD SIRE. GF HANDSOME HITTER X DELTA FIFI **DAM OVER 75" TTT GRANDSIRE, GF HEAVY HITTER OVER 80" TTT Photo 3-9-2009 ***Over 65"TTT
BULL BELOW SOLD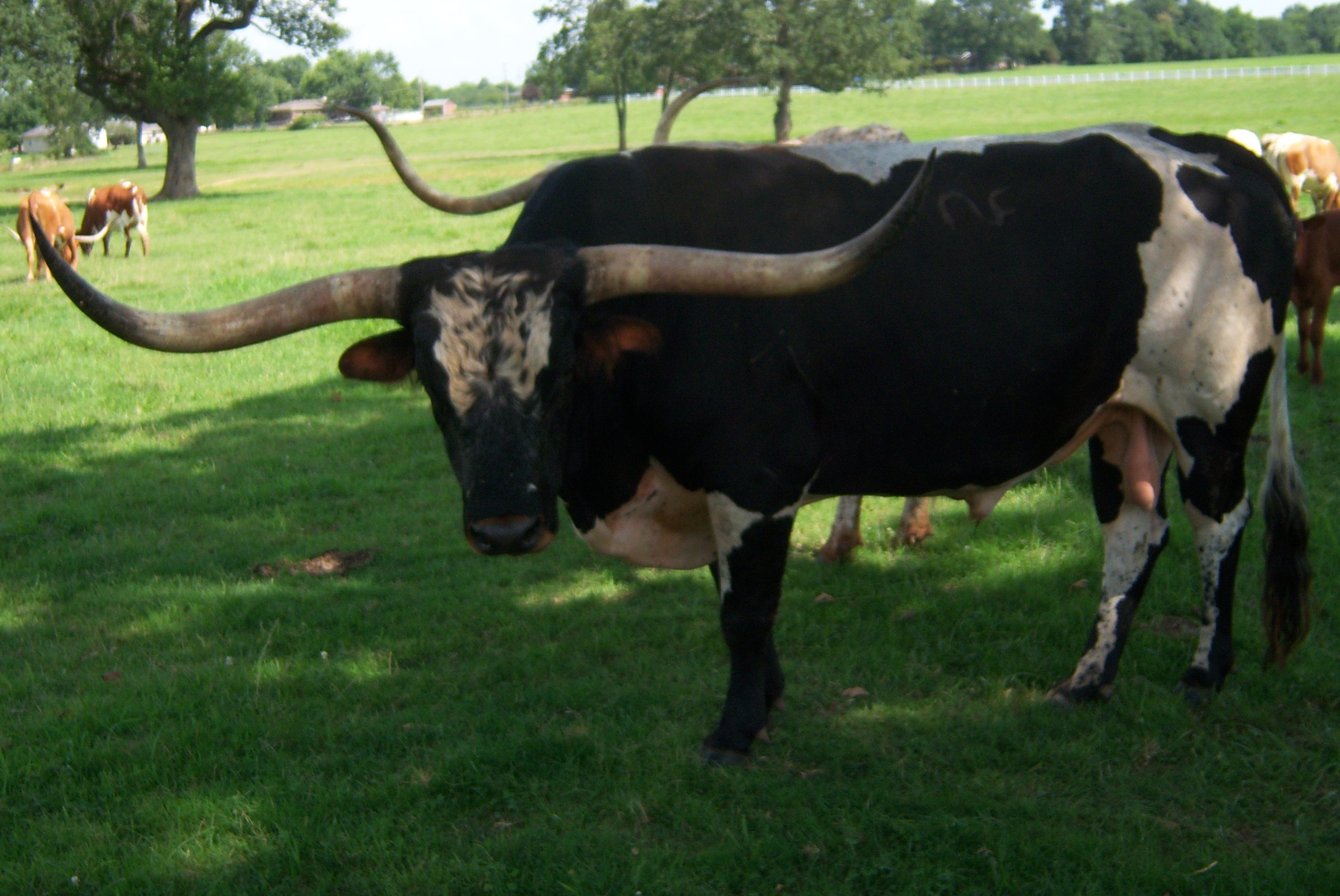 PRODUCING HEAVY HORNED, COLORFUL CALVES WITH EXCELLENT CONFIRMATION